The new service is based on a revolutionary pocket colour scanning device that allows building owners and contractors to specify existing paint colours on site in seconds.
Lucas has developed a mobile phone app that uploads the data from the handheld reader and then orders directly from a Dulux Decorating Centre  with a four-hour delivery pledge in London, where the new service will be rolled out.
Danny Lucas, Executive Chairman, said: "The technology we are using here is ground-breaking and a disruption to the normal approach in the market.
"We are effectively giving clients an "Amazon Prime" style service, a first in the construction industry."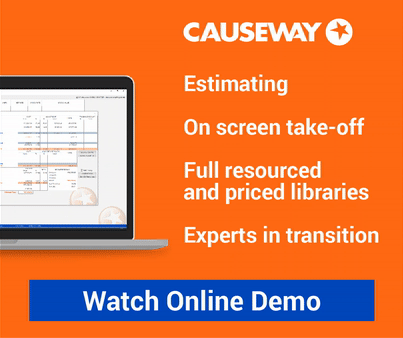 The firm is rolling out the "Colour & Concierge" service after trailing the paint matching device on its own sites in London.
These include Battersea Power Station Redevelopment, the 22 Bishopsgate tower, Greenwich Peninsula and Berkeley Group's South Quay Plaza residential tower project in London Docklands.
"10 years ago a paint matching machine came in a brief case and cost nearly £10,000, now it comes pocket sized. This has allowed us to develop a completely new approach to scoping works, identifying the correct paints and automatically making an online work request" said Lucas
Primarily Lucas will be making the service available to clients on practical completion as part of an O&M PLUS handover service for their ongoing maintenance programmes.
But it will also be offered as a collaboration tool for architects and specifiers to use at an early stage of a project and assist them with samples, mock-ups, specifications and colour schemes.
In partnership with Dulux the device and delivery service will be offered next year to the paint maker's 250 other contract partners nationwide.
Alistair McAuley, Managing Director for Dulux UK, said: "Our strategy outlines our desire to be a business that is more connected, and leverages digital technology to optimise what we do and how we do it.
"We are constantly looking to evolve and develop our offer in the market, and our long standing partnership with Lucas provides a great platform for us to work collaboratively and move at pace with this exciting new tool."
The new service is being launched on 5 July in London. Firms wishing to attend and receive a free device can register here.