The Gas-to-Liquid (GTL) fuel from Shell is supplied exclusively in the UK by Certas Energy.
It helps to reduce emissions and improve local air quality through improved combustion properties inside standard diesel engines.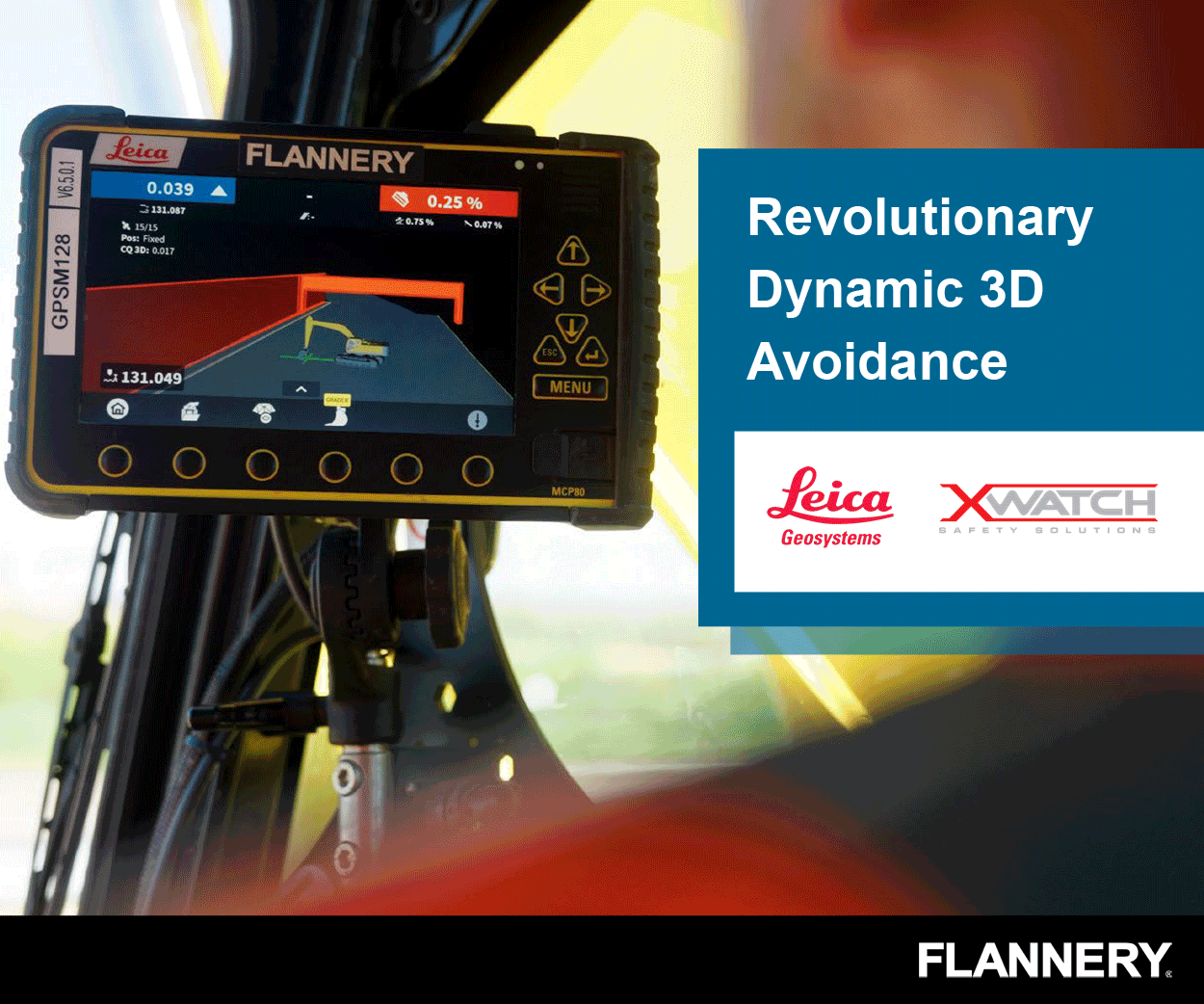 The fuel has been proven to immediately reduce local emissions of air pollutants including nitrogen oxide and particulate matter.
This fuel can be used as a direct replacement for conventional diesel and is suitable for both on-road and off-road applications without the need for engine modifications.
It also improves working conditions for operatives, producing less smoke, odour, and can also reduce engine noise.
Murphy took its first delivery of GTL is in Harefield, West London.
The project involves the diversion of two existing high pressure gas pipelines to facilitate the construction of the new High Speed Rail 2 railway.
Murphy CEO John Murphy, said: "We're extremely proud to be the first in the UK construction industry to use Shell GTL Fuel.
"This is a huge step towards helping to reduce the impact of engineering and construction works on the environment, and demonstrates the ongoing commitment Murphy has for delivering safely, reliably and sustainability."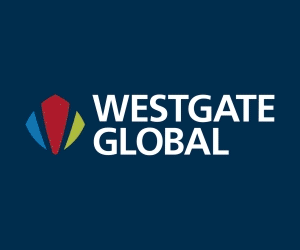 Emma-Jayne Brown, Construction Marketing Manager at Certas Energy, added: "We are delighted to be the fuel supplier of choice for Murphy, supporting a forward thinking organisation in utilising alternative fuels in their journey towards a cleaner, safer and healthier construction industry."
James Lyon, GTL Market Development Manager at Shell, said: "By switching to this cleaner-burning diesel alternative, Murphy will be able to make an immediate and lasting difference to emissions of local pollutants without impacting site productivity"