Birkenhead-based partnership homes specialist Lovell is to deliver more than a 100 homes, in a decade long initiative to create 10,000 homes.
Subject to planning consent, Foundations and Lovell will deliver a mixed development scheme, costing around £14m, on land off Ackers Hall Avenue in Yew Tree, north Liverpool.
Foundations is the flagship housing policy for the Mayor of Liverpool who wants to use the company to rebalance the city's social housing stock, revolutionise the rent-to-buy sector and drive up council tax receipts.
Formally established in January, the housing company aims to build bespoke properties for the homeless, foster carers, large families, the elderly and people with a disability.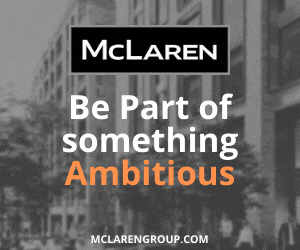 Other schemes are currently being devised which will involve other contractors and developers with the ambition that Foundations will sustain 2,000 jobs in the city's construction sector.
Frank Hont, chair of Foundations, said: "I'm delighted we have appointed Lovell to deliver our very first Foundations scheme – this is a symbolic moment for what will become a landmark programme."
A planning application is set to be submitted in August with the Lovell construction team aiming to start work on the proposed development by the end of this year.
A mix of  two, three and four-bedroom homes will be built on empty land previously occupied by a city council housing estate.
Lovell regional managing director Nigel Yates said that the new homes would incorporate many Lifetime Home Standard features – such as extra hallway space and room for a chairlift – allowing them to be easily adapted to suit residents' changing needs.
Homes will also benefit from high standards of insulation as well as energy-efficient boilers and modern kitchen appliances. Each home will have its own front and back gardens as well as off-street parking.