MPs voted 415 to 119 in support of the third runway plan which will cost at least £14bn to build.
The historic vote clears the way for Heathrow to submit an application for development consent for the project.
If Heathrow is granted development consent, construction would begin in 2021 ahead of the new runway opening in 2026.
During the next 12 months alone, the airport will sign £150m worth of contracts with British businesses, creating 900 new jobs and 200 new apprenticeships.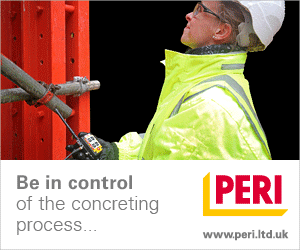 Heathrow will also announce the locations of the off-site logistics hubs that will allow businesses across the country to get involved with what will be one of Europe's largest infrastructure projects.
Heathrow CEO John Holland-Kaye said: "Parliament has ended 50 years of debate by deciding that Heathrow expansion will go ahead. This vote will see us deliver more jobs, create a lasting legacy of skills for future generations and guarantee expansion is delivered responsibly."
Heathrow is currently preparing to hold a second public consultation on its plans before submitting a development consent order application to the Planning Inspectorate, kick-starting an approval process expected to take 18 months.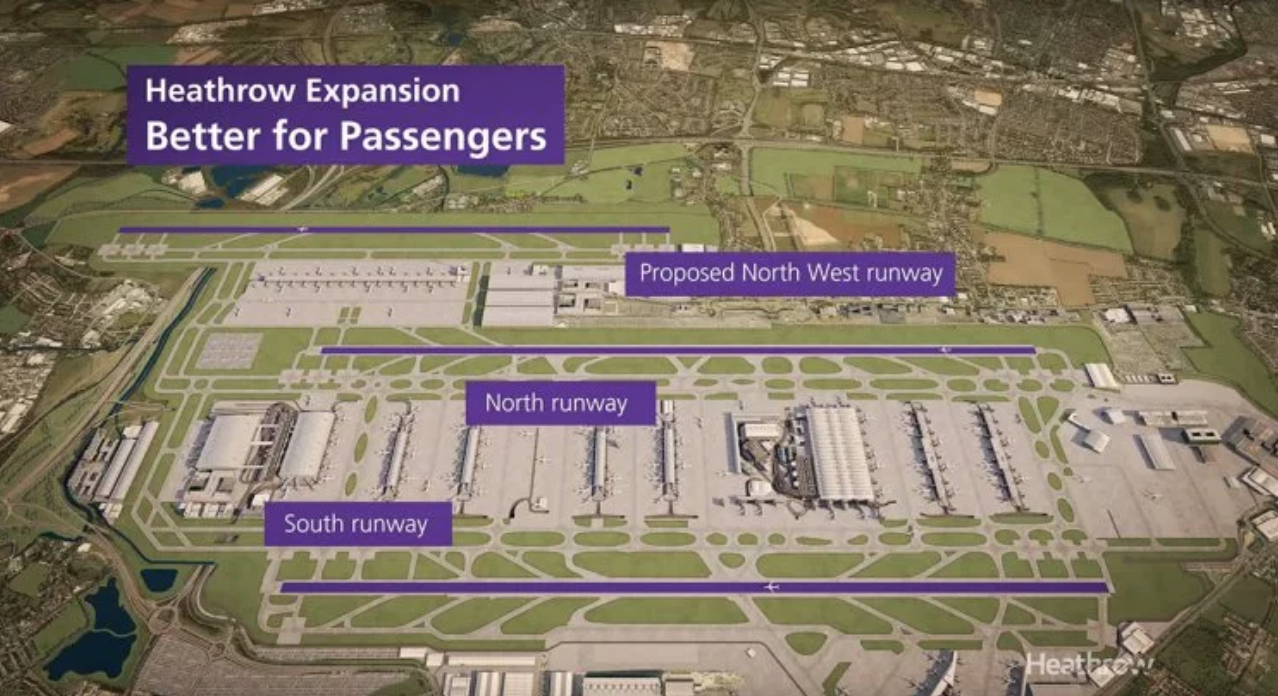 Heathrow has pared down estimated costs from £16.5bn to £14bn. The airport claims it would be funded entirely privately with no taxpayer input but campaigners argue the true cost is still not known.
The proposals involve the new runway passing over the M25. This approach has been adopted at other large airports around the world, where runways pass over major roads. Heathrow has been working closely with Highways England to ensure this can be delivered with the minimum of disruption.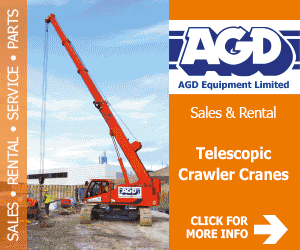 Reaction
Colin Wood, AECOM managing director of UK Transportation, said:  "It's taken far too long for this decision to be made, so we must now focus on accelerating delivery.
"The Government must act decisively, working with industry to secure the necessary planning approvals as well as the private funds needed to deliver this vital project."
Carolyn Fairbairn, CBI Director-General, said: "Parliament's approval to build the new runway at Heathrow will lift prosperity across the country, and has long been seen as vital for firms, especially exporters.
David Whysall, Managing Director of UK infrastructure at Turner & Townsend, said: "The expansion will be the UK's largest privately funded construction project, generating thousands of jobs and business opportunities nationwide, boosting passenger and cargo capacity, and forging new links around the world.
"This is also a mega project that provides a critical opportunity to positively disrupt the UK construction sector.
"It's an opportunity to challenge the way we have delivered infrastructure in the past and forge a new sustainable industry model – one which provides a legacy of new skills in digital, manufacturing and off-site assembly, with expertise formed throughout the construction supply chain, and shows that the UK is a world leader in setting up and delivering major projects.
It will act as a beacon for attracting and retaining talent in the sector at a time when we face an acute skills crisis."