Latest research by the federation reveals that 25% of businesses who are in the supply chains for public infrastructure projects experience late payment more than half the time.
The FSB is calling for Government to identify opportunities to split up big public procurement contracts, make better use of Dynamic Purchasing Systems and to make sure large government suppliers pay on time.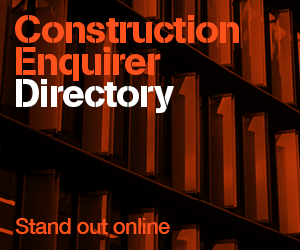 Chairman Mike Cherry said: "Healthy supply chains are a win-win for businesses and tax payers as they create genuine competition, drive productivity, help close skills gaps and fuel economic growth.
"Carillion's collapse demonstrated the urgent need for Government embark on a positive reform agenda to increase value for money for tax payers and to minimise the risk of putting too much power in the hands of a few big firms.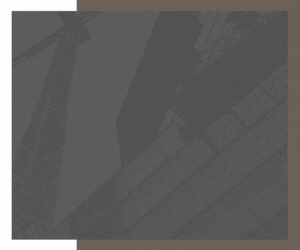 "By setting a good example, Government will set down a marker for Chairs and CEOs of the UK's largest companies so that they take accountability for embracing good supply chain practice."