The largely local firms will provide civils support gangs, plant and materials to support the water company's in-house delivery teams for infrastructure.
Wessex Engineering Construction Services is delivering much of the investment programme.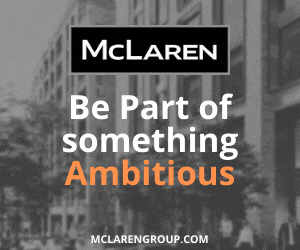 Its framework of more than 20 suppliers covers civils-related work on both construction and operations sites and a separate line-up for potable and waste water mains repairs and renewals.
Civils support framework
Site Works – (construction/operational)
Groundworks: Aqua Management, C D Read Building Services, Clancy Docwra, D.P. Burridge (Developments), Davis Groundworks, Dowling and Cosh, FW Huxter Groundworks & Civil Engineering, Glanville Cleansing, Greenwood Construction, Luxton Engineering, Lynwood Civil Engineering, Matt Durbin Associates, Mildren Construction, NPB Utilities, Pipefix, PMC Civil Engineering, Sherborne Utilities
Mainlaying: DP Burridge (Developments), FW Huxter Groundworks and Civil Engineering, Luxton Engineering, Matt Durbin Associates, Matthew Luke Plumbing and Heating, Mildren Construction, NPB Utilities, Pipefix, PMC Civil Engineering, Sherborne Utilities, TJB Plant Hire
Repairs/renewals
Potable Water Infrastructure: DP Burridge (Developments), Luxton Engineering, NPB Utilities, Sherborne Utilities, Going Underground, Matthew Luke Plumbing & Heating
Waste Water Infrastructure: DP Burridge (Developments), FW Huxter Groundworks and Civil Engineering, Luxton Engineering, Mildren Construction, NPB Utilities, Pipefix, PMC Civil Engineering, Sherborne Utilities, TJB Plant Hire, Aqua Management, Davis Groundworks, Greenwood Construction, Lynwood Civil Engineering, Promec Engineering, Swanside