The service reduces the cost of disposal for contractors and generates carbon savings from diverting from landfill and captures easily lost BREEAM points.
Encore managing director Rachel Rowley said the service would maximise value and re-use opportunities on items such as plasterboard, glass and metal at every opportunity, always ensuring re-use or clean disposal by diverting from Material Recycling Facilities direct to end destination.
Fit-out contractors Overbury and Paragon, as well as Surrey-based General Demolition, have worked with Encore to improve their waste management credentials.
Having identified a gap in the market for a company which is not a broker or recycling facility, but which instead provides total waste management and strategic support, Encore set up a unique process and computer systems to simplify the process.
With qualified BREEAM assessors working in-house, the company's innovative approach enables contractors to reduce cost, by an average of 30% against traditional routes of disposal.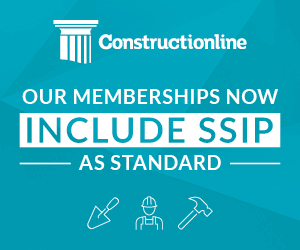 Under the new Project Divert service Encore can also provide advice and support from the early design stage of a project through to completion and beyond.
Rowley said that carrying out detailed pre-refurbishment, environmental and waste audits for each construction client meant it could provide accurate forecasts and establish where equipment and materials could be redirected.
"Early intervention ensures that Encore can re-use and relocate items without delaying any project timescales and thorough BREEAM pre-assessments enable us to identify diversion and re-use opportunities during the design phase to minimise the use of non-recyclable products."
She said that Encore was even working with some larger clients at the tender stage of a project to give them a competitive difference.
"Waste disposal services across all streams are managed and coordinated by Encore, while advising companies on 'as built' BREAAM performance, segregation of waste to reduce weights and costs, and to provide end destination transparency. "
The firm provides clients with a full suite of reports including Site Waste Management Plans, audits to BREEAM and SKA standard, monthly consolidated waste site reports and all necessary data to support sustainability targets.
The clear and precise reporting provides total clarity and transparency, enabling clients to easily showcase their corporate social responsibility credentials.