Wincanton will provide storage, handling, asset tracking and transportation for incoming materials to the Hinkley Point C project, from warehouse locations both on and off site during the 10-year construction period.
Wincanton's role will be to manage surety of supply across many thousands of product lines and facilitate a three-month buffer stock.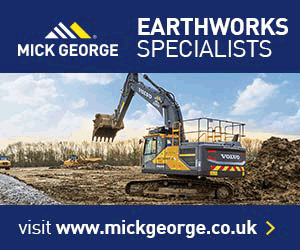 Wincanton won the contract following a competitive tender process involving 25 companies.
Ranald Forbes, Director of Construction at Wincanton, said: "We are thrilled to be working on such a significant project.
"We will be delivering against our core set of propositions which offer our clients a dynamic and flexible approach solution which, over this 10-year project, will be instrumental to the success of the nuclear build at Hinkley."
Robert Evans, Storage Manager at Hinkley Point C, added: "We were looking for a long term partner to support our vast and complex logistics needs.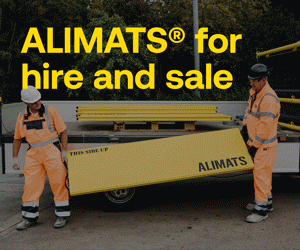 "We needed a supplier with expertise, experience and the ability to adapt to the changing needs of the project.
"We were also looking to work with a business rooted in the South West, employing people in the region. Wincanton fit the bill in all respects."