David Simpson Duffy was the sole director of Annick Structures Ltd which traded as a construction and civil engineering company.
Annick Structures Ltd was incorporated in 2012 and was ordered into compulsory liquidation in February 2016, following a petition by HMRC owing creditors over £900,000.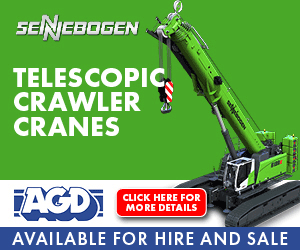 A subsequent Insolvency Service investigation found that from March 2014 to February 2016 Duffy failed in his duty as a director to keep adequate accounting records for Annick Structures Ltd.
The result was that it was not possible to verify the true level of income and expenditure to and from the company bank account and specifically:
whether outstanding loans totalling £308,725 were collected for the benefit of the company or remained outstanding at liquidation
whether debtor sums totalling almost £35,000 and stock/Work in Progress sums totalling over £582,000 were collected for the benefit of the company
what the purposes were of transfers totalling £1.8m and payments totalling £2.5m related to
This was aggravated further by Duffy's failure to ensure that Annick Structures Ltd prepared and filed annual accounts with Companies House, for the period to 28 February 2015.
Following the Insolvency Service investigation Duffy signed a six year undertaking banning him from running a company.
Robert Clarke, Head of Company Investigation at the Insolvency Service said: "Directors have a duty to ensure that their companies maintain proper accounting records, and, following insolvency, deliver them to the office-holder in the interests of fairness and transparency.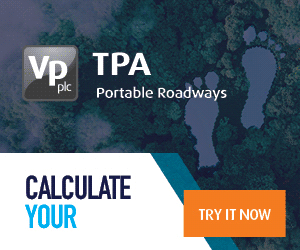 "Without a full account of transactions it is impossible to determine whether a director has discharged his duties properly, or is using a lack of documentation as a cloak for impropriety."