The probe was confirmed in a letter to MP Frank Field who is chairing an investigation into Carillion's collapse.
It states: "Our Investigation is into the timeliness and content of the firm's announcements.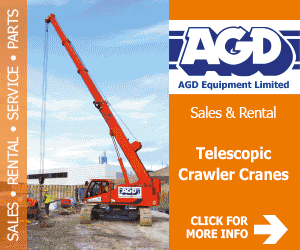 "Our primary focus is to determine whether the matters announced in Carillon's trading update on 10 July 2017 were identified and announced at the appropriate time.
"We are also considering whether earlier announcements made by Carillon were false or misleading as a result.
"This Includes Carillon's £845 million contract provision as well as Carillion's revised expectations as to revenue, profit and debt levels that were also announced on 10 July.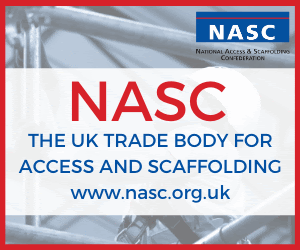 "Our investigation currently covers potential breaches of the Market Abuse Regulation, Listing Rules and Listing Principles.
"We are aware of allegations or insider trading in Carillion's. shares prior to its trading update on 10 July 2017 and are looking into them."