A joint statement from both parties said they had agreed that the current £25m contract could no longer be fulfilled.
Much of the standing facade structure is due to be dismantled shortly after a survey found they were now at risk of imminent collapse.
Specialist Burnside Demolition is now drawing up a partial demolition plan. Because of the dangerous nature of the site it will take around two days to devise a methodology for taking down the south façade, which is the most seriously affected part of the building.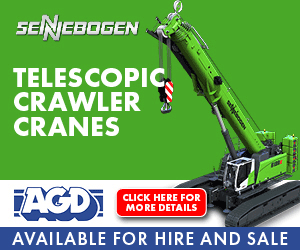 The statement from Kier and The Glasgow School of Art said: "Following the fire on 15 June, The Glasgow School of Art and Kier Construction confirm they have jointly concluded that the current contract for the Mackintosh Building restoration will end with immediate effect.
"Both parties agreed that the current contract could no longer be fulfilled or completed.
"The Glasgow School of Art acknowledges the work Kier Construction Limited and its appointed sub-contractors had undertaken to date."
Kier Construction was scheduled to handover the building for completion in January 2019.