The voluntary scheme has been drawn up by the Mayor of Liverpool in partnership with Merseyside Police.
It will complement Liverpool City Council's own Due Diligence process and will start in the autumn.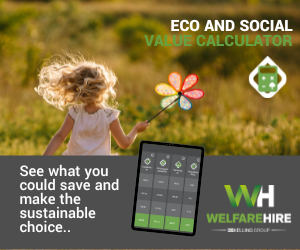 Mayor Joe Anderson said: "We want people to have confidence that the schemes taking place in our city are going to be delivered.
"We already work very hard with any developer or investor who comes to the city and wants to talk to us.
"However, most private sector schemes have absolutely no involvement from the council, except to grant planning permission.
"So, we want to ask developers to put themselves forward voluntarily for a police check in order to give both their investors, and the city, confidence in the strength of their scheme.
"The fact this scheme would be voluntary reflects the weakness of Government Policy in this area.
"Government legislation very tightly controls what our planning system can and cannot do and practically reduces the Council to a bystander with very little ability to shape and control our city. "I think this is a good way of collecting more information about developers behind schemes so that their investors can make a more informed choice.
"I also think this will attract good developers to Liverpool because they know we are a council which is willing to work with them and take seriously our responsibility to grow and enhance the city."
Liverpool's New Chinatown site has been the highest-profile recent scheme to be stalled after the developers failed to deliver.