As well as a two-acre public park above the interchange, the proposals include a 15-storey private rented block of flats and upgrading a section of the Trans Pennine Trail alongside the River Mersey.
Details of the project are now out to consultation ahead of a planning application being submitted to Stockport Council later this year.
If approved, enabling works are set to start by autumn next year with a main construction contract awarded in early 2020.
Around £45m has been earmarked for the interchange, with the residential block expected to cost a further £40m.
Funded by Transport for Greater Manchester, Stockport Council and the GMCA, the development is planned for the site of the existing Stockport bus station alongside the A6 and Mersey Square in the town centre. and will continue the radical £1bn transformation under way in Stockport town centre.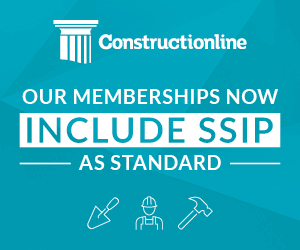 Andy Burnham, Mayor of Greater Manchester, said: "Plans for a modern transport interchange, residential development and large public park demonstrate a clear ambition for Stockport to become a key urban centre in South Manchester.
"It's also a fantastic example of integrated town centre planning, with TfGM and Stockport Council working together to build something that will benefit an entire community. This is a key part of my Town Centre Challenge.
"Stockport is already an exciting place to live, work and socialise in and this new development will play an important role in making travel easier and supporting further regeneration.
"I'm now calling on train operators to free up land around rail stations across Greater Manchester so these areas can also be used for regeneration and redevelopment purposes, providing huge benefits for towns and districts."