The heating services business was bought by Eighty Seven Holdings, a newly-formed company controlled by Rusilip-based M&E contractor Optimum Group chairman and chief executive John Crehan and Jim Moore.
The directors paid £400,000 cash for the £14m revenue contractor, which employs around 100 staff.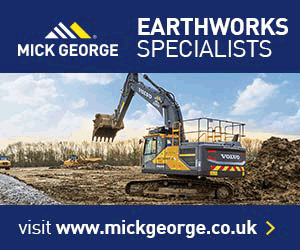 Wheldon provides heating services in the housing and commercial sectors for registered providers and contractors. It ran up a £2m loss in 2017 and is expected to make a £600,000 loss for the financial year-ending June 2018.
Crehan founded Optimum Air Conditioning in 1989 and has grown the company into a leading provider of hard FM services, including data centres
Now called Optimum Group Services the £40m revenue firm employs around 300 staff.