The Bolton-based construction group said it delivered satisfactory results last year despite challenging market conditions.
Overall revenue remained flat at £205m while pre-tax profit edged up 4% to £5.3m.
But pperating margin at the construction division deteriorated to 0.5% from 0.9% in 2016.
Looking ahead group chief executive Jonathan Seddon said the business had cash to invest in rebuilding the land bank for both residential and commercial property development.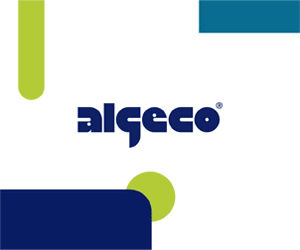 He also said Seddon Construction would seek to balance its portfolio of work by further growing the property services and maintenance work.
"Our strategy to have multi-sector development and a construction company is proving successful.  We've developed our operating model around our customer's needs, to provide a full range of services including build, refurbishment, extension, maintenance and compliance, " he added.
"During 2017, the company started to see the benefits of workload diversification with an increased focus on the property services and maintenance sector, which helped to de-risk the portfolio workload.
"This strategy continues into 2018 and beyond and has been supported by the acquisition of north west-based S P Smith Electrical Contractors which provides another element to an already significant direct workforce offering."
During 2017, new home completions fell from 261 units in 2016 to 231 units, mainly due to planning delays.
But a change in product mix and house price inflation of 6% in the north west and Yorkshire lifted revenue 9% to £49m. Pre-tax profit from residential developments improved to £3.4m from £2.6m previously.