The venue, which was built for the 1970 Commonwealth Games, will be replaced with a new £47m sports centre that is due to open in Easter 2020.
Graham Construction, McLaughlin & Harvey and Morgan Sindall are believed to be in the bid race for the major new centre, which will be partly funded by residential and commercial development on parts of the existing site.
Demolition of the existing sports centre is anticipated to begin in the autumn.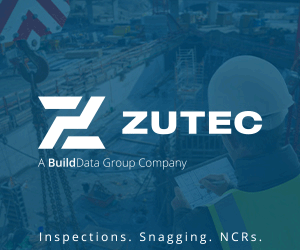 The wider plans include development of affordable and low cost housing through the Council's 21st Century Homes Programme.
New sports centre, designed by Holmes Miller
The first multi-sport games hall will be equivalent in size to an eight-court badminton hall with permanent seating for 420 and additional bleacher seating for 725. The second hall is set to be the equivalent of a four-court badminton hall with permanent seating for 430.
Council Leader Adam McVey said: "This is great news for the future of sport in the city. The redevelopment is an investment in the future health and wellbeing of our citizens and will see Meadowbank retain its position as the flagship site for sport in Edinburgh.
"I am pleased to see planning permission granted for the new facility and the decision to approve in principle agreement for development of the wider site will, of course, support our ambitions for the new sports centre.
"It will also support our strategy for building much needed new affordable homes but before we progress these plans, much more engagement needs to be done. We'll now kick off a meaningful, comprehensive consultation after the summer to make sure we get this right."