Rod Stiles replaces Michael Donegan who retired last Friday.
Prior to this appointment, Stiles was director of BAM Construction in the Midlands for four years.
During his reign he reshaped the region's work profile significantly, attracting new clients such as Jaguar Land Rover and Tata Technologies.
Prior to his role in the Midlands, Stiles spent 10 years in senior roles in the South East.
As a result of the move, BAM project director David Ellis is promoted to fill the vacancy of regional director of BAM Construction in the Midlands.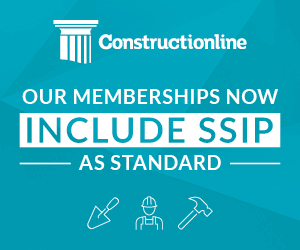 Ellis joined BAM in 1996 and progressed through engineering and site management roles, and he was appointed a construction director in 2013.
Both  will also be part of the senior management team of BAM Construct UK.
Stiles said: "There is no doubt that building in the capital city is a unique challenge: unique for its architecture, its logistical complexity, and its sheer commercial scale.
"But BAM has proven it is technically as good as any firm in this sector, and that our collaborative culture means we can operate successfully for any client anywhere in the UK in a way others find hard to match.
"That's a powerful selling factor, and I am ambitious for us to be recognised for the quality of the work we have done and will go on to do here."