Chairman Carl Brian said the group experienced a year of retrenchment, with problems getting projects into contract in timely fashion.
This impacted on group revenues, which remained flat at £46m, resulting in under recovery of overheads.
"Within our construction business, we have taken full provision for full losses incurred on three schemes, where adverse ground conditions and challenges in the supply chain led to significant underperformance," he said.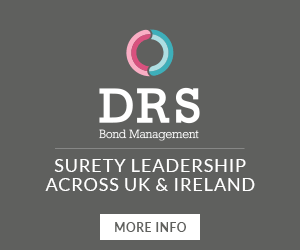 Cruden's property services arm also exited a large maintenance contract last September resulting in the transfer of 45 staff.
Brian said that the property services business had refocussed efforts towards larger scale projects to reduce the administrative burden of dealing with low value jobs.
He said: "The decision to broaden both businesses' traditional focus to a wider offering has, in the longer term, proved successful with a very strong order booked secured for both 2018 and 2019.
"With strong secured workloads at higher margin and promising pipelines, together with much tighter commercial and operational controls, the group should return to breakeven in 2018 and continues to enjoy the full support of parent company Headcrown."