Dan Timm, 37, from Portsmouth was told by subcontractors that two small deer had been spotted inside perimeter fencing.He said: "I found them lying down, clearly they had been trying to get back to mum, but were absolutely exhausted.
"I'm originally from Zimbabwe. I've handled a lot of wildlife and I actually attended agricultural school before moving into construction.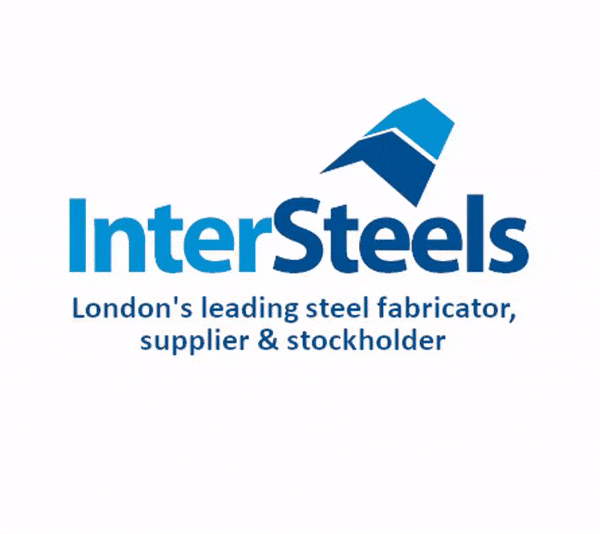 "So I picked them up gently and found a suitable location to place them back on the other side."
Later on, driving home, Timm saw the deer with their mother so he knew the reunion had been a success.
Project Manager Simon Gray said: "We were thrilled to hear Dan helped our four-legged neighbours. We have a lot of wildlife next to us, and it's one of the nicer places to find ourselves working.
"We share this habitat with deer, pheasants, dormice, foxes, ducks and bats.
"We don't want to see them injured but also, they pose a risk to us if they run into machinery, vehicles or fencing. So we have regular patrols and once in a while have to help a few to find their way back."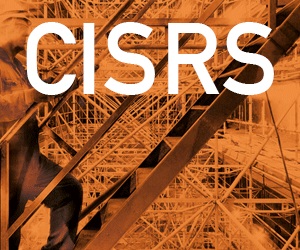 BAM Design is the architect for the whole 45-acre industrial park, funded by Portsmouth City Council, while BAM Construction is now working on the next phases of construction as it progressively expands.