The drive to eliminate the most harmful vibrating tools, and promote innovative alternatives, echoes the recent industry stance to cut out forward tipping dumpers after several high-profile incidents.
Divisional Director at BAM Nuttall, John Heffernan, said: "Many of these tools are really from a bygone age and have been part and parcel of every day civil engineering life and as an industry we've been slow to develop alternatives.
 "Thirty years ago, white finger was not only considered an old man's illness but also something of a badge of honour, especially in the tunnelling industry. Nowadays that is simply not acceptable."
Heffernan said Nuttall had introduced a permit system for the use of high risk hand-held tools  to highlight the need for its projects to exhaust all possible alternatives before sanctioning their use.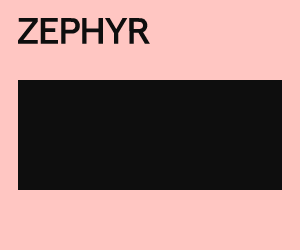 "We have already seen a positive response from our people, with this initiative generating smarter ways of working which are not only less harmful but also more efficient," said Heffernan.
"Contractors and manufacturers alike need to find an innovative solution to the challenge. Sometimes it may seem impossible to find a quick solution but I think that we haven't necessarily looked hard enough.
"One of the main purposes of the permit system is to incentivise this search for a better, healthier way of doing things."
BAM Nuttall has already successfully trialled machines that significantly reduce hand-arm vibration syndrome on a number of projects.
At its Heathrow Airport tunnels project it used a positioner-actuator-manipulator (PAM), a patented support arm for supporting a range of air breakers and scabblers from supplier STM.
Powered by air over hydraulics, it offers fast and safe production and is designed to push the tool against the surface which reduces dead blow and hand arm vibration.
Elsewhere, at Chiswick Bridge, BAM Nuttall used a PAM OVE carrier that makes overhead and vertical concrete chipping and drilling easier, by reducing vibrations and operator effort.
"There has been very positive feedback around some of the new machinery we have been using recently," he said.
"It's a challenging task but we are determined to succeed and hope that the rest of the industry follows our lead."