Detail of the firms debts have been released by administrators who said that unsecured creditors could receive 10p-20p in the pound if the full value of property assets is realised.
Founded in 1908 to build homes in the New Forest area, Drew grew to become prominent throughout most of central southern and south-west England taking on projects for public and private clients worth up to £8m.
The New Milton-based contractor doubled its turnover to around £34m in its last draft accounts before calling in administrators but only booked profit of £134,000.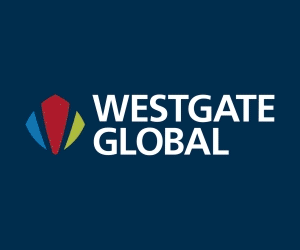 The administrators report reveals that the company's financial director and chairman both retired in October last year, appointing a new financial controller who reviewed the accounts which revealed contracts seen as profitable were not delivering previously reported margins.
A £1m claim on a completed hospice contract, which was unlikely to be supported by insurers, raised concerns from Drew's bank that it could not meet its commitments.
An independent surveyor appointed by banks concluded that all ongoing projects were cash negative leading to appointment of administrators on 3 May.
Administrator EWS said it was unlikely much of the £3m owed to Drew on contracts at the time would be realised..