Latest market analysis from consultant Turner & Townsend shows that UK construction businesses were operating at an average of 86.2% of capacity in the first quarter of 2018 – up 1.9% from last year.
The figure is at odds with official ONS data which reported a fall in total construction output of 0.8% during the quarter.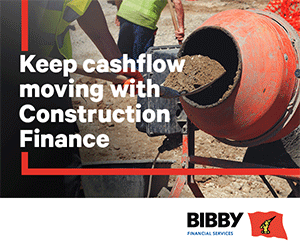 Turner & Townsend predict the infrastructure sector will see the fastest tender price inflation this year at 3.8% with 1.7% anticipated for building projects.
Labour cost inflation is forecast to rise by an average of 4.0% over the next 12 months across the board.
At the time of the EU referendum, 49.6% of London's construction workforce had been born abroad.
This has since plunged by seven percentage points – the fastest 18-month decline seen in 15 years.
UK regions are relatively less exposed to this Brexodus, but face a separate skills challenge from an ageing workforce.
While the North East of England only has a migrant workforce of 5.9% – 53.9% of workers are aged 45 or over.
Paul Connolly, Managing Director of cost management at Turner & Townsend, commented: "Mounting a successful recruitment fightback has never been so important, but to do this the sector needs full-throated support from employers – beyond existing contributions through initiatives such as the apprenticeship levy.
"Contractors need to ensure that the skills initiatives and incentives are in place to attract a modern construction workforce and make sure we have the capacity and talent in the right areas.
"But it's going to take time to tackle this demographic timebomb.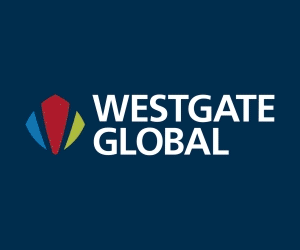 "At a project level, the industry needs to be arming itself with strategies to mitigate wage inflation and drive maximum productivity from a diminishing labour pool.
"We need to be following a pre-emptive approach, adopting lean thinking to streamline project processes from design through to delivery, and leveraging the full benefits of technologies such as off-site construction.
"Only by increasing productivity, protecting margins and attracting new talent will the construction industry be able to deliver the game-changing infrastructure projects and housing the UK needs."
To read the full report click here
For the latest construction jobs and to post your vacancies click here