Work will start on the Elwick Road project in September with around three quarters of the existing school building being replaced at the West Park site.
Outdated existing buildings will be demolished, being replaced by a sports pitch with associated landscaping.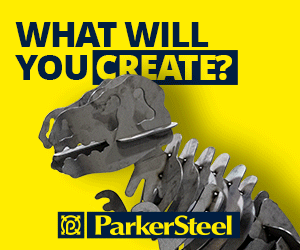 The retained and new accommodation will provide places for 1,370 pupils and 130 staff.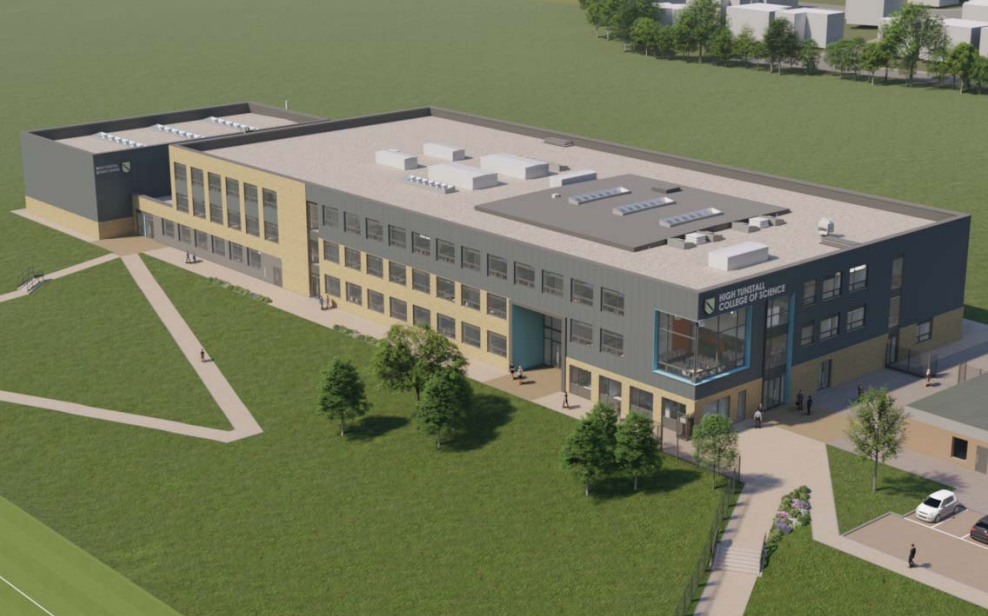 The expansion was required because of a projected rise in pupil admissions from 241 to 270 in 2019 due to a 1,200 housing scheme due to be located to the west of school.
High Tunstall was one of five North East schools secured by BAM as part of the North East Batch A of the Priority School Building Programm 2.