The company confirmed the news after a major shareholder called for a general meeting to force Holt to step down
Mears chief executive attacked the move by German shareholder Frankfurter Aktienfonds fur Stiftungen as "frustrating and insulting".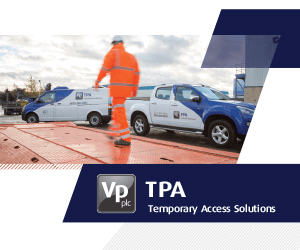 The firm said: "Chairman, Bob Holt, has indicated his intention to the Board that he does not wish to stand for re-election at the 2019 Annual General Meeting.
"The Board believes the recruitment of the new Chairman should be achieved through a considered, properly structured process, conducted in accordance with good governance practice rather than be circumvented by the wishes of any one shareholder."

Miles added: "The Requisition is an unnecessary disruption of a planned process of Board evolution which we have been working on continuously, and will continue to do so, in line with the Company's development.
"An important part of this process is the appointment of a successor to Bob Holt.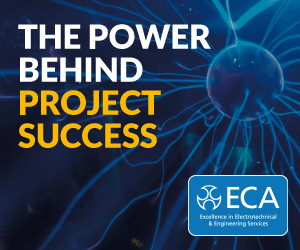 "However, in making this announcement today, I must record that I find this public intrusion both frustrating and insulting, especially given the significant dialogue that I have personally had with a number of shareholders in recent months.
"We are determined that all Board appointments should follow a proper due process and not be imposed on us by a single shareholder."