Moda and joint venture investment partner Apache Capital are planning to build an 860-home urban village in Brighton, making it one of the largest build-to-rent sites on the south coast.
The nine-acre site on Sackville Road shares a boundary with Hove station and is a short walk from the city's seafront.
It will be developed  with a mix of low- and mid-rise buildings wrapped in large areas of landscaped green space and public realm as well as new recreation and employment opportunities.
Phase one is likely to consist of 600 private rented homes, some with sea views, and 20,000 sq ft of co-working space.
Being both a long-term investor and landlord, sustainability and energy efficiency will be a key focus for Moda during the design and construction phases, as both are crucial to the future performance of the buildings.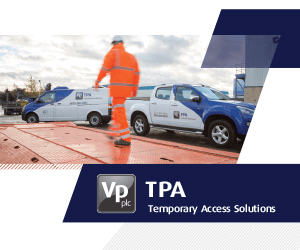 Tony Brooks, managing director at Moda, said: "This is our first major scheme to come forward in the South East but first of many as we are committed to growing the portfolio across the region.
"We have positions on several other substantial sites and we are excited to continue large-scale acquisitions in London and the South.
"Our ambition is to create rental communities that thread neatly into the fabric of their surroundings across the UK while offering something far beyond what is currently available."
Richard Jackson, co-founder and managing director of Apache Capital Partners, said: "This transformational scheme in Brighton & Hove is one of the leading build-to-rent schemes on the south coast and the 10th site to be secured by Apache Capital and Moda.
"This acquisition takes our JV pipeline to over 6,000 apartments, making us one of the largest build-to-rent platforms in the UK."