The three-year-old girl was being pushed in a pushchair by her mum in Brighton last Friday.
A large piece of timber is believed to have fallen from scaffolding surrounding a building.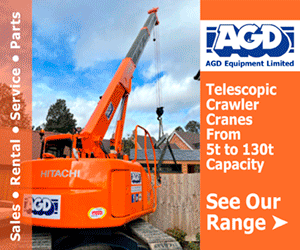 The toddler was taken to hospital with serious head injuries.
A 32-year-old man from Hove has been arrested on suspicion of grievous bodily harm and a 39-year-old man from Brighton was arrested on suspicion of failing to discharge general health and safety duty at work.
Police are working with Health and Safety Executive who will be investigating.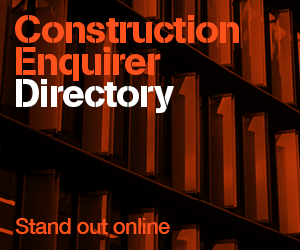 Detective Chief Inspector Pierre Serra said: "We are appealing to anyone who may have been walking along the street at this time to come forward with any information they have on this incident.
"We are also urging anyone who was driving along this road to check their dash cam footage to see if the incident was captured."