It is the second year running that profits have fallen after first sliding to £23.6m in 2016 from a stable level of around £42m in previous years.
Since 2015 operating margins at the business have fallen from 2.9% to just 0.8% last year.
Revenue continued to grow steadily as major projects mobilised, up 9% to £1.8bn with new orders taken during the period year rising to £1.86bn.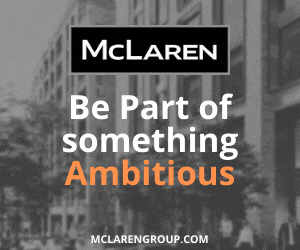 Kelly Gangotra, chief financial officer at Skanska UK, said: "The main reasons for the project write-downs were lower than anticipated production rates, projects being delayed with estimated penalties and multiple customer driver changes, which have caused cost overruns.
"Many of the problem projects were close to completion with others running into 2018."
Just before the year-end Skanska sold its 10-storey Monument office building in London – completed in 2016 – to Credit Suisee Real Estate for £118m.
Skanska saw a cash outflow from operating activities of £8.9m (2016: £27m), although the group remains debt free.
Gangotre said: "Uncertainty has prevailed in the commercial markets with investment stalling for periods of time.
"However, we are beginning to see signs of investors starting construction, encouraged by future demand for commercial office space."
She added: "We have a conservative view for 2018, despite maintaining a good order book lovel, with one year until the UK leaves the EU the industry is still in a state of unceratinty as the future remains unclear especially on issues such as access to labour, what non-tariff barriers will apply or the likelihood of tariff being imposed."