The Dalux Field App software has been imported from Denmark and used on four Willmott Dixon sites ranging in value from £4m – £25m.
It shows 3D construction models with augmented reality on smartphones.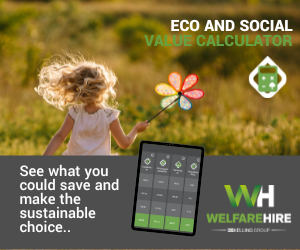 Users simply point their phones at a part of the project and it will show a mix of reality and the 3D model.
Willmott Dixon digital manager Andrew Gamblen said: "The technology is absolutely brilliant. It is very easy to use and can be accessed on a large number of devices – making it much easier for everyone on-site to visualize exactly what we are building.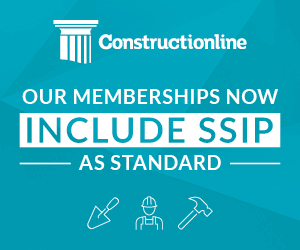 "The workers on-site are excited. Even though not all are using it every day, they still check each time something has been installed and see if there are any issues.
"They no longer have to run back and forth to the office."