Local structural engineers David Narro Associates and demolition contractor Reigart are now on site.
Dominic Echlin of David Narro Associates said: "The primary aim of the initial works is to make the building safe and structurally stable.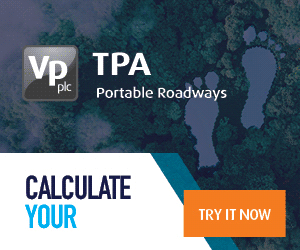 "It is important to understand that our agreed approach is the safest way to dismantle the dangerous elements of the building and, importantly, ensure there is no damage to nearby properties or risk to those working on site."
"The contractor is starting today to reduce the height of the high level walls on the south side of the building, carefully taking down damaged and unstable masonry.
"With the machinery brought to site the contractor can work on several 'fronts', so after a start today in the middle of the south façade, we will quickly move on to reducing height to the top parts of the south-east corner and east façade.
"Work will then follow on the west end and then parts of north façade.
"This sequence has been determined so we keep the building as stable as possible and the dismantling controlled throughout the process."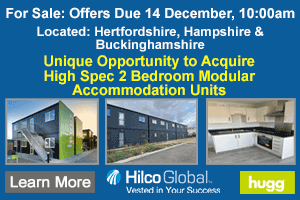 Work will be undertaken using manual dismantling of the masonry, which will be accessed by a combination of Mobile Elevated Working Platforms and crane hoists.
It will be carried out as a controlled dismantling by Reigart.
Masonry and brickwork will need to be dismantled in a controlled manner, brick by brick, block by block with heavier high level stonework removed and transferred via hoists which will then be lowered down to street level for sorting and storage off site.
Where possible and safer to do so, plainer areas of facades will be lowered into the site for later removal.
The work is expected to take several weeks, but as the various phases are completed Glasgow City Council Building Standards will assess whether it is possible to reduce the size of the exclusion cordon.