Work on the £15m project will begin in September 2018 with a phased build programme of 60 weeks.
The win is of strategic importance to Interserve and is the second healthcare project secured for a new customer in Liverpool in recent months.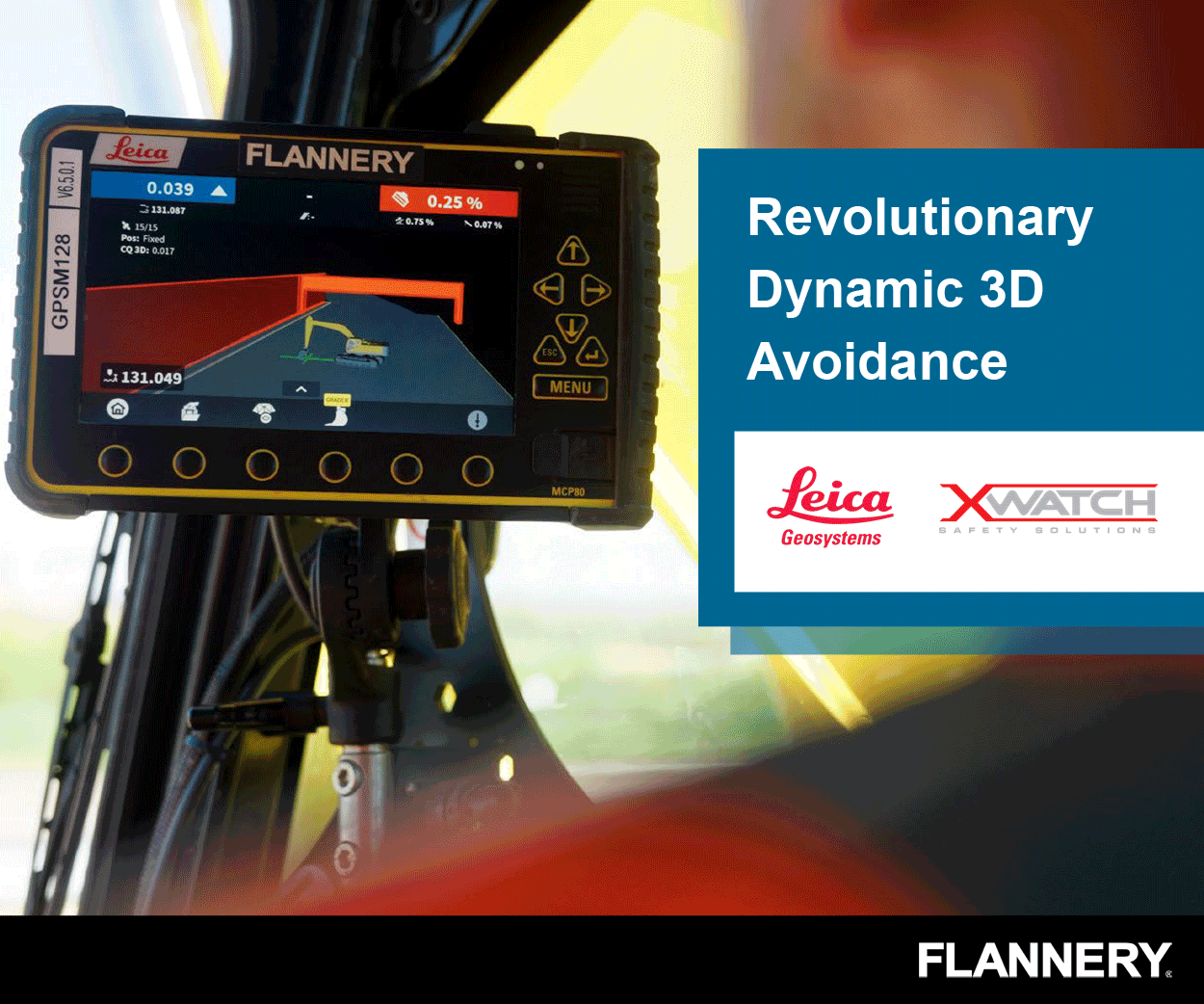 The other was for the £35m Rutherford Cancer Centre that is a main part of Paddington Village redevelopment.
Phil Shaw, Divisional Director, Interserve Construction North West said "We are happy to continue our long term relationship with the Liverpool Women's NHS Foundation Trust, building on our existing knowledge of the estate and bringing our learning and experience from other neonatal and paediatric projects."