The Manchester landmark is set to gain a new glass-domed roof and a fully redesigned interior under intu's plans to expand and refresh that area of the centre.
Vinci will start on site later this year.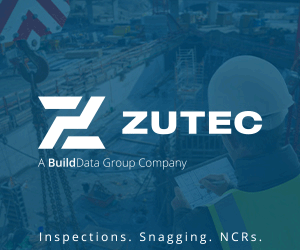 Colin Flinn, regional managing director at intu, said: "There's nowhere else quite like intu Trafford Centre and we're now investing £75 million to deliver a new space with a real 'wow factor' that will bring more brands and unique experiences to make our shoppers smile.
"Many of the things that make intu Trafford Centre so special will be extended into the Barton Square area of centre, allowing us to attract quality new brands and provide even more for people to shop, eat, play and do.
"We're bringing a Primark store to intu Trafford Centre and will be announcing a number of other new retail and leisure operators soon."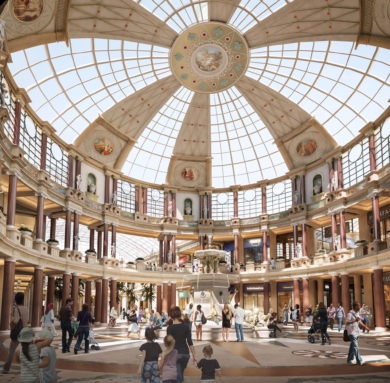 John Roberts, regional director at Vinci said: "intu Trafford Centre is already one of the best places to shop in the UK and is known around the world for its unique design and architecture.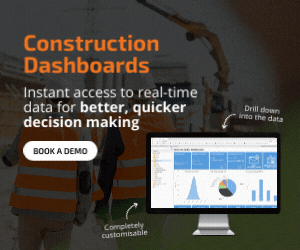 "The work we are carrying out at Barton Square will create a fantastic new area befitting this architecturally-rich building.
"The quality of the materials and design will create a space that shoppers will be able to enjoy for many years to come."