The 20% rise from the current rate of £30 is the first increase for eight years and applies to all cards administered directly by CSCS.
Graham Wren, CSCS Chief Executive said: "We have managed to maintain the current card price for the last eight years however inflationary pressure, together with increased costs associated with combatting fraudulent activity, have pushed our costs up to the point where the current price is not sustainable.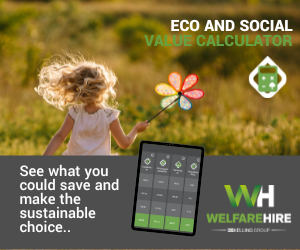 "In addition, with our current contact centre provider CITB having served notice to exit the service contract the CSCS Board have agreed to invest in new technology and systems to ensure the application process is modernised."
CSCS are announcing the price rise now to ensure the industry has sufficient time to make the necessary adjustments before September.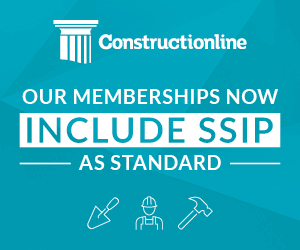 Wren added: "Modernising the application process is a key priority for the CSCS Board and the additional investment will ensure the card continues to add value and play its part in improving standards and safety on UK construction sites."