A letter from Howson has just been published by the Parliamentary enquiry into the failure of Carillion.
In it he attacks the Government for delaying payments and disputing additional amounts on complex contracts.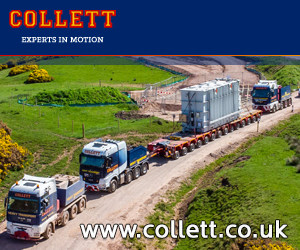 Howson said: "Carillion in my time was constantly chasing up its Government and public sector customers to agree such additional amounts, despite the fact that such amounts had arisen because those customers had failed to adequately understand the size of their estate and had failed to administer the contract between the customer and Carillion in a fair and timely manner.
"Therefore, these amounts should never have been disputed because they flowed from the pricing structure in the contracts and the terms and conditions within the contract relating to change management.
"At the time of my departure substantial amounts were properly due to Carillion under the contract from Government, or from Government-owned or majority-owned entities on a range of contracts.
"I understand from concerns raised with me by senior members of the Carillion team present at the point of the liquidation that similar large amounts were still outstanding.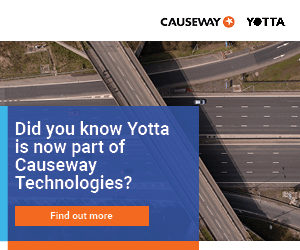 Howson said Carillion never took legal action against the Government for fear of losing future work.
He said: "Government and the wider public sector failed to provide adequate data and threatened to strike out the company as a contender for future work if Carillion had pursued its claims against the Government by the threat of litigation."