The section of M1 between junctions 13 and 16 is nearly 23 miles in length, passing through Bedfordshire, Buckinghamshire and Northamptonshire and provides connections to the towns of Bedford, Milton Keynes and Northampton.
It is also a key route for traffic travelling north and south and will see some 60 miles of smart motorway connecting the south of England at the M25 all the way to Catthorpe (Leicestershire) at junction 19.
Work officially starts on the scheme on 8 August.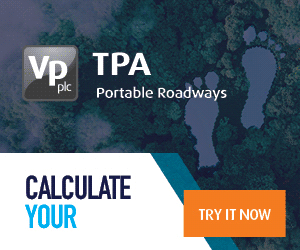 It will also provide added-lane capacity on the motorway to support the development of new houses.
In Northamptonshire some 18,870 new homes are due to built from 2011 to 2029. In Milton Keynes before 2031, the council proposes to build 26,500 new homes.
The project involves 38 new emergency areas, new superspan gantries to support variable mandatory speed limits and installation of a rigid concrete barrier along the central reservation between J13-15 to help prevent vehicle cross-overs from opposite sides of the carriageway.