St. Alban's Crown Court heard how Dimension Data Advanced Infrastructure Ltd had been sub-contracted to carry out all the gas, plumbing and above ground drainage work at the College from December 2010 until September 2011.
Multiple gas leaks were found across a new student village, putting hundreds of students housed on the campus at risk.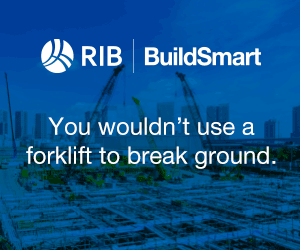 An HSE investigation found 50 incorrect fittings had been used with cheaper water fittings being used instead of gas fittings.
The installation was classified as 'Immediately Dangerous' under the gas safe classification scheme.
At the time the work was carried out neither Dimension Data Advanced Infrastructure Ltd not any of its employees were registered on the Gas Safe Register.
Dimension Data Advanced Infrastructure Ltd of Fleet, Hampshire pleaded guilty to safety breacjes and was fined £466,660 and ordered to pay costs of £11,548.68.
Speaking after the case, HSE inspector Graham Tompkins said "Unregistered gas work puts people and property at real risk.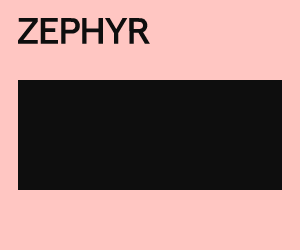 "Working with gas appliances is difficult, specialised and potentially very dangerous, so it is vital that this is only undertaken by trained and competent engineers who are registered with Gas Safe.
"HSE will not hesitate to take appropriate action against rogue gas fitters who disregard the new law and place lives at risk.
"All gas work must be done by registered Gas Safe engineers to ensure the highest standards are met to prevent injury and loss of life."
The Royal Veterinary College said: "The safety and wellbeing of our staff and students is of the highest priority and so we are very grateful to the HSE for their support in this case.
"Our regular maintenance contractor raised initial concerns and we took immediate action to replace the fittings as a precaution ahead of receiving the HSE report.
"The current and ongoing maintenance of our gas supplies is fully in line with all HSE recommendations and is regularly checked."