The market is currently dominated by the Building Research Establishment which has long waiting lists in the wake of Grenfell.
American based safety science specialist UL is now linking up with the Fire Protection Association to boost testing capacity in the UK.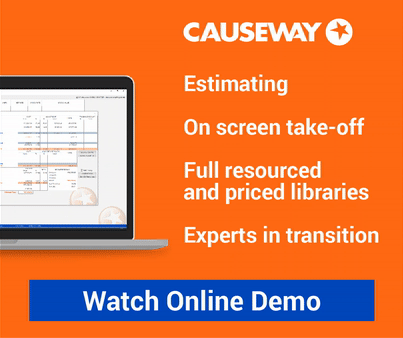 The Enquirer understands the new facade testing facilities will be available at the FPA's lab in Gloucestershire within the next few months.
Significant changes are expected imminently to the current British Standard (BS 8414) cladding test.
Chris Hasbrook, vice president and general manager of UL's Building and Life Safety Technologies Division, said: "UL is committed to increasing the facade fire testing capacity in the UK as well as the quality of those tests."
Jonathan O'Neill, managing director of the Fire Protection Association, said: "Teaming up with the world class team at UL offers FPA an unrivalled opportunity.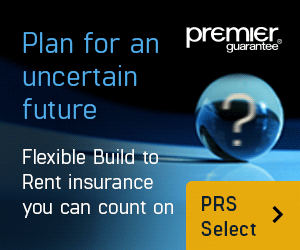 "UL's mission and expertise perfectly complements our own, and its global presence ensures our customers gain barrier-free access to world markets.
"The Hackitt Review confirmed problems in the UK fire testing market. This new venture aims to deliver the level of quality, expertise and experience required."