The Enquirer has been contacted by people currently on courses with a string of complaints about the curriculum.
Students said some courses don't reflect the modern industry and are not geared up for the latest developments in areas like BIM.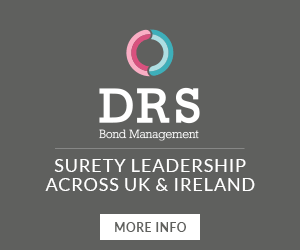 One post-graduate student on a full time MSc QS degree course said: "BIM is not taught in terms of how to implement, manage and administer and is only taught as how to create a drawing and produce some basic take offs.
"There is no bigger picture teaching on BIM despite its vital role and the university computers are not able to run BIM Software due to poor performing machines so students have to share or use their own.
"Special construction knowledge is not taught in any detail, ie  how to construct a building, choice of materials, how to perform value management."
Another added: "There are no seminars  – everything is taught as lectures and no practical or applied learning.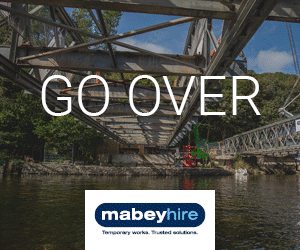 "The course marketing material promised problem based learning but I have seen none of that."
Colleges have hit back at the criticism.
One leading university said: "Courses are accredited by The Royal Institution of Chartered Surveyors and the Chartered Institute of Building and consistently ranked as excellent in both student surveys and independent quality assessments.
"We are committed to providing an excellent student experience, and therefore we encourage any students who have issues regarding their course to raise them with their course leader or head of department in the first instance so that we can act on them."