The latest package for the project includes the design and build of piling, substructure and concrete works for the western energy centre, main terminal and terminal extensions.
The winning firm will need to interface with BAM Nuttall, which has secured a £85m contract to build a vast piled concrete deck over a section of the Royal Docks to enable its eastern pier expansion.
This new deck will provide the extra space to build a three storey extended passenger pier to the east of the existing terminal, eight new aircraft stand and extra taxiway space for larger jets.

US engineering giant Bechtel is the main delivery partner for the project which is expected to cost around £480m.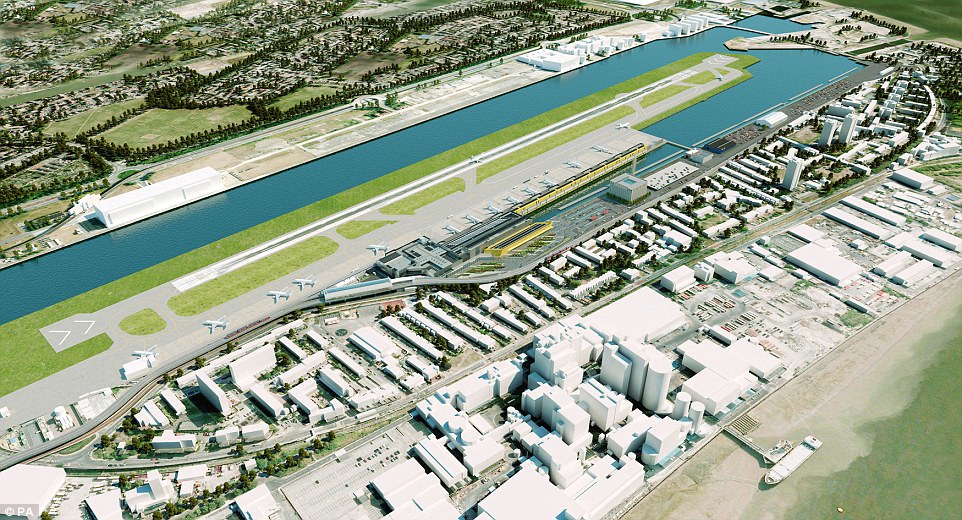 Between four and six firms will be shortlisted to submit tenders for the remaining substructure main build in August with a contract expected to be awarded before the end of the year.
Further information about prequalification is available from the bid portal.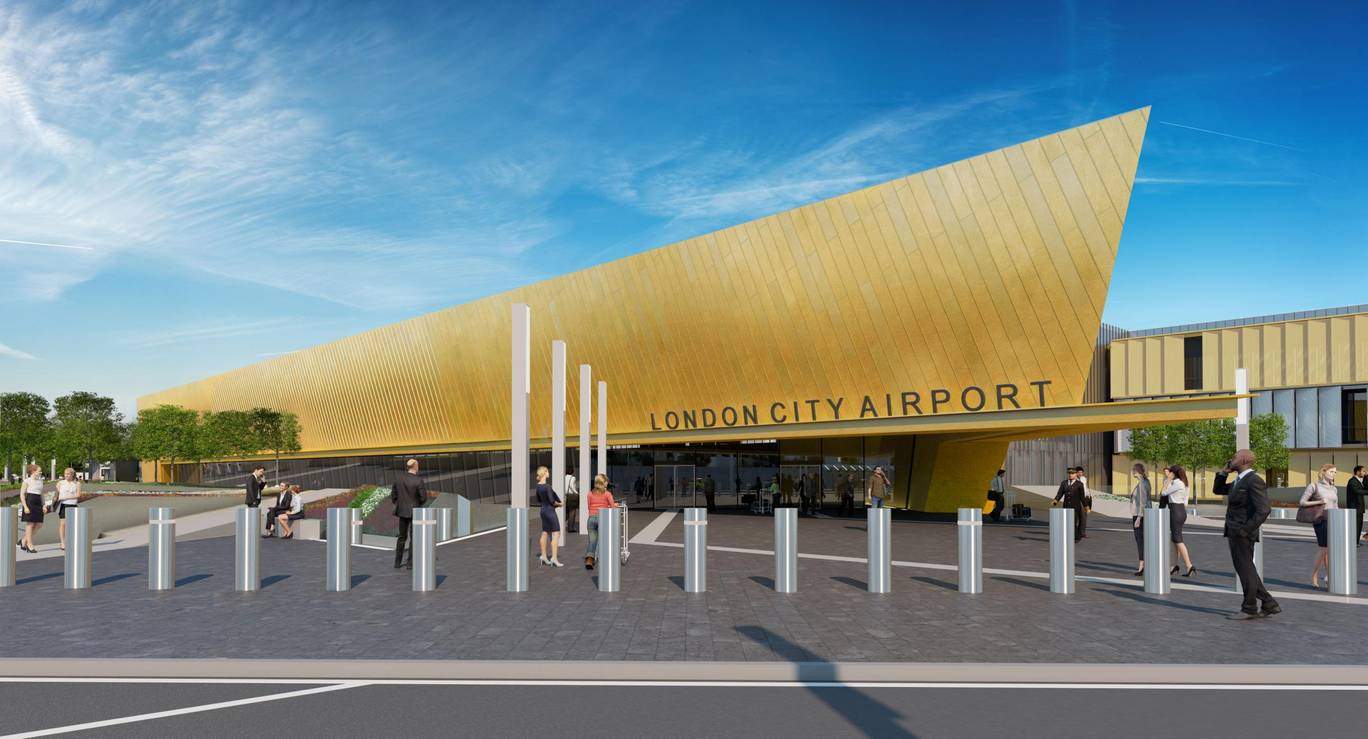 Key development programme milestones
Piling and decking (6/18 – 2/20)
West Terminal Extension (Q4 2018 – Q2 2020)
8 new stands (Q1 2019 – Q4 2020)
East Pier Phase 1 (Q3 2019 – Q3 2020)
East Pier Phase 2 (Q4 2019 – Q4 2020)
East Terminal Extension Phase 1 (Q2 2019 – Q3 2022)