The Enquirer understands the accident took place during crane assembly work on the £120m contract.
A site source said: "The driver had finished helping with the assembly when he was asked to get out of the cab for some reason.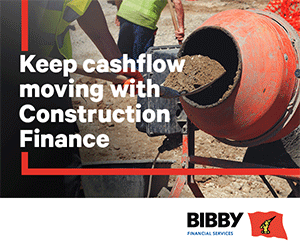 "As he climbed out the stairs collapsed and he fell breaking his elbow.
"Later at the hospital it turned out he had also fractured a vertebrae."
The driver was working for Balfour Beatty plant subsidiary BPH Equipment.
A Balfour statement said: "An incident did take place on our Eleclink project on the 10th July 2018 whereby a member of our workforce fell and was hurt while exiting the cab of a crawler crane.
"He was taken to hospital, has since been discharged and is now recovering.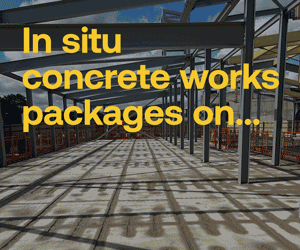 "The health and safety of the public and our workforce is always our primary concern. We are investigating the cause of this incident, after which any lessons learnt will be adopted."