The Enquirer has been contacted by firms concerned about the Swansea based contractor which also has offices in Oxfordshire, Bristol and Worksop.
Industry website Demolition News first reported on possible problems at Cuddy Group last week.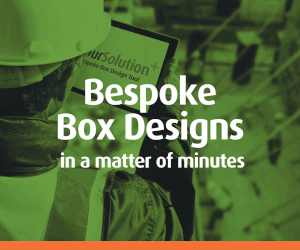 The Enquirer has been trying to get in touch with the company but phones at its offices are going unanswered.
One supplier said: "We are keen to talk with them but can't get through to anyone."
Latest results filed at Companies House show Cuddy made a profit of £232,582 from a turnover of £31.5m for the year to July 31 2016.
That year the company employed 372 staff.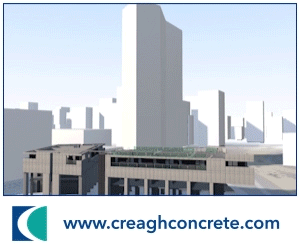 Former joint managing director John Cuddy sold his stake in the company in April.