The Metropolitan Police confirmed that three interviews under caution have been carried out  so far and "it is likely that further interviews will take place in the coming weeks and months."
Detectives are considering offences including gross negligence manslaughter, corporate manslaughter and breaches of Health and Safety legislation.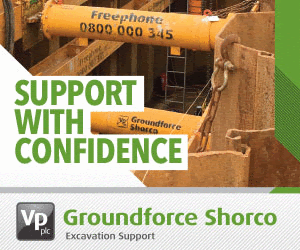 There have not been any arrests at this stage.
Painstaking police work at Grenfell Tower is nearing completion with a handover of the building due to take place next month.
Over the past year, police have carried out searches, forensic examinations, digital scanning, photography and videography.
Investigations have also included examination by many independent experts of specific aspects of the building construction and maintenance systems backed-up by a series of off-site tests and reconstructions.
Commander Stuart Cundy, said: "The handover of Grenfell Tower by the police will only occur once we are entirely confident that all police work has been completed at the tower and handing the tower over to the responsible body will have no bearing on the ongoing criminal investigation.
"The concerns of the bereaved, survivors and residents as well as the wider community will be central to how the handover takes place.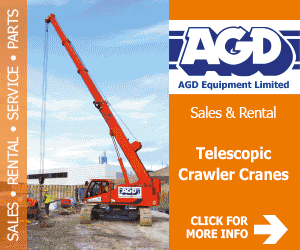 "We recognise this will be a significant milestone and one that is bound to stir a range of emotions for all those affected by this tragedy.
"As part of our careful planning for a transition of responsibility, we are working closely with representatives from central government and London Councils."