Digital engineering work on the pre-construction phase helped SES land the principal contractor role.
SES will also utilise its offsite facility Prism during the work.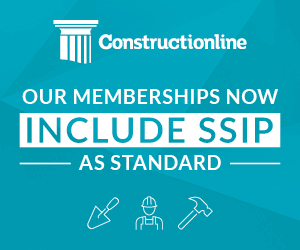 Dave Mason, SES business director, said: "Working with new technologies under a complex set of engagements to provide programme surety for the customer, we needed to work closely with E.ON and our key supply chain partners to achieve the project requirements and all parties came together working collaboratively."
E.ON provides tailored solutions in energy efficiency including on-site generation, virtual power plants and battery storage for industrial, commercial and public sector customers.
The Rugby site is one of the largest production facilities of its type – capable of filling 90,000 cans per hour.
Steve Joyce, SES business director North and Scotland, said: "This is the largest CHP project E.ON has undertaken in the UK to date.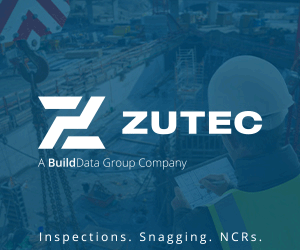 "Further to the work we will carry out on the extension, as principal contractor we will also oversee the associated building works and the interconnection of the building services to the existing building.
"All this will be done whilst ensuring there is no interruption to the manufacturing and bottling processes.
SES will install the first of three steam generators later this month with completion of works scheduled for early 2019.