Main contractor Winvic signed up Matrix Networks to design and install new high voltage electricity and gas services required to bring this manufacturing and distribution park development to life.
The last phase of development at the West Midlands manufacturing and distribution park will involve three or four units totalling nearly 900,000 sq ft.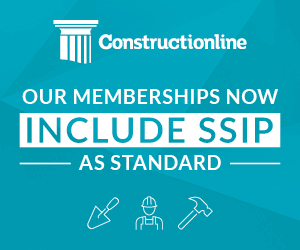 Nayan Mehta, Matrix Networks Account Manager, said: "We have a wealth of experience delivering multi-utility contracts for distribution parks, but every project and client is unique.
"For Hams Hall, we've been tasked with delivering a significant contract within a tight timeframe."
Matrix Networks will install two main substations, two pad-mounted transformers for local street lighting, plus two gas governors.
"The connection point for the 8MVA electricity supply is located 700m off-site at a local primary substation and the medium pressure gas connection, 300m off-site.