Operations director Hutchinson takes over the role from company founder Ray Ransom.
R&W currently employs 400 people across the civils and highways sectors with a turnover of £55m.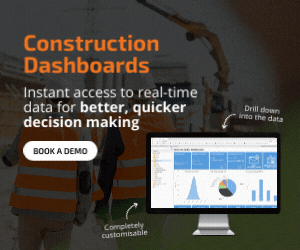 Hutchinson said: "I'm incredibly proud to take on my new role as Chairman of the R&W Group alongside my current operational role in R&W Civil Engineering.
"I will continue to ensure that the R&W Group remains strong in our market position, vibrant in our approach to innovation and passionate about both safety and the service we provide our customers.
"Most of all I want to make sure that we maintain the strong R&W family feel that is at the heart of R&W's success.
"Over the last decade, Ray has been a great mentor and friend. Working closely with him has provided me with a very solid foundation on which to continue to help build the Group's prosperity."
Ransom grew the R&W business from just a £500 bank loan to buy a used JCB in 1978.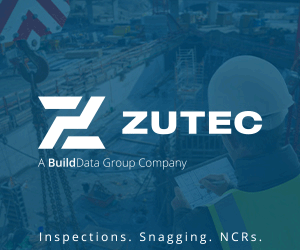 He will continue to chair Chantacre Ltd, R&W's parent company, and still be heavily involved in the day to day running of R&W as the director responsible for R&W Environmental.
Ransom said: "It's been my absolute privilege to be R&W's Chairman for all these years and I'm very proud of what we've all built together.
"I know Howard will do a fantastic job and I wish him all the best as he embarks on this next stage of his career."