Construction stopped at the former Brewery site in January when original contractor Carillion collapsed.
Sunderland City Council's development partner Siglion confirmed Tolent has been awarded the contract to complete the first £16m building on the project known as the Beam.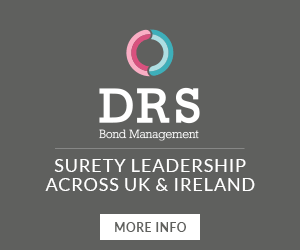 The 59,000 sq ft office and leisure building is now due to be completed early next year.
David Thompson, regional director from Tolent, said: "We are really pleased to have been chosen to complete work on The Beam, which is a stunning building that will mark the start of the creation of a vibrant new district in the city centre.
"Building work is well advanced, but there is much to do to complete it, and we're looking forward to getting this hugely important building completed, working with our established network of sub-contractors, who we know will deliver this project to an exceptional standard.
"As a North East business, with a proud history of delivering projects in Sunderland it's a pleasure to be involved on this project."
Leader of Sunderland City Council, Councillor Graeme Miller, said: "The redevelopment of this site is of massive strategic importance to the future of our city, and we can all be delighted that building is about to resume.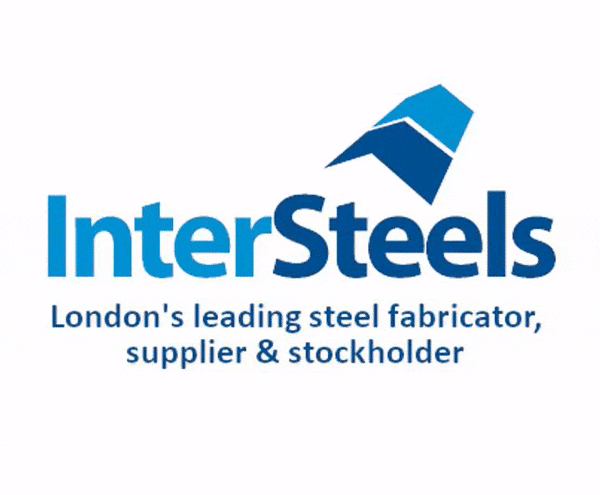 "We have been working hard with Siglion to find new construction partners since Carillion got into difficulties and believe in Tolent that we have found the company best placed and prepared to take things forward."