The 'Banksman Auto Braking' radar system is designed to remove the risk of accidents while reversing with 100% accuracy at detecting objects.
The system, provided by Vision Techniques, works using harmless low energy microwaves which are emitted from a unit mounted at the rear of the vehicle.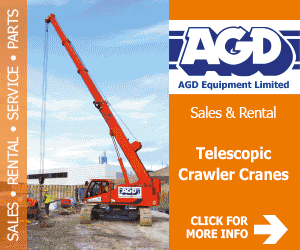 If an obstruction or hazard is detected then the system will automatically activate the brakes.
It was recently trialled on a Eurovia Surfacing site in Essex and is now being deployed on Sims Milling Sweepers operating in Hertfordshire.
Neil Huntington, Eurovia Contracting Regional Director, said: "Initial feedback from site has been very positive and the system provides further protection for our site personnel and members of the public.
"We decided to take part in the trial as not only could it improve safety, but it shows we are listening to our teams where near-miss cards have been issued following reversing incidents on site.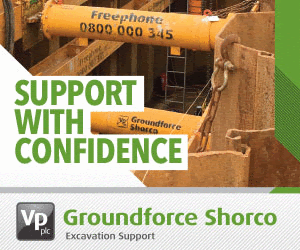 "While this system must be used in conjunction with other Safe Systems of Work and site-specific risk assessments, it is very clear that the 'Banksman Auto Braking' radar system will further help eliminate the potential risk of collisions on our sites."