The scope of the £15m project, known as TE18, involves the construction of a three-storey extension to the existing terminal building and refurbishment of existing toilet facilities within the terminal building.
This will involve demolition of existing slabs and structures to make way for construction of a structural frame for the extension.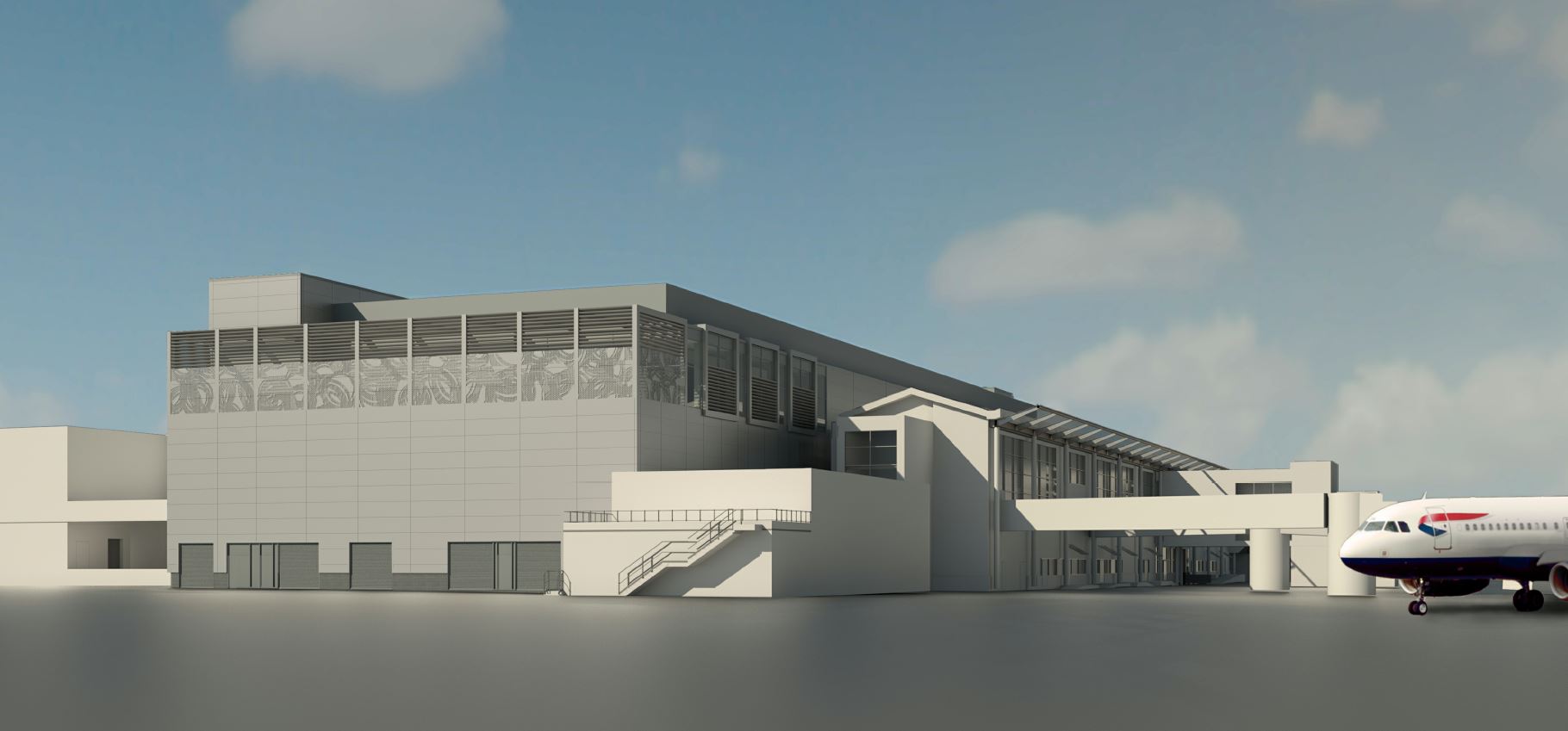 Firms have until 17 August to express their interest in bidding for the project on the procurement portal. Shortlisted firms will be invited to tender in early January.