The strong growth in the UK was driven by large infrastructure projects for Highways England and Network Rail, but other business lines contributed as well.
The rise in work helped to offset a fall in Middle East work at the consultant's Europe and Middle East Division, which saw an overall 3% rise in revenue to €708m.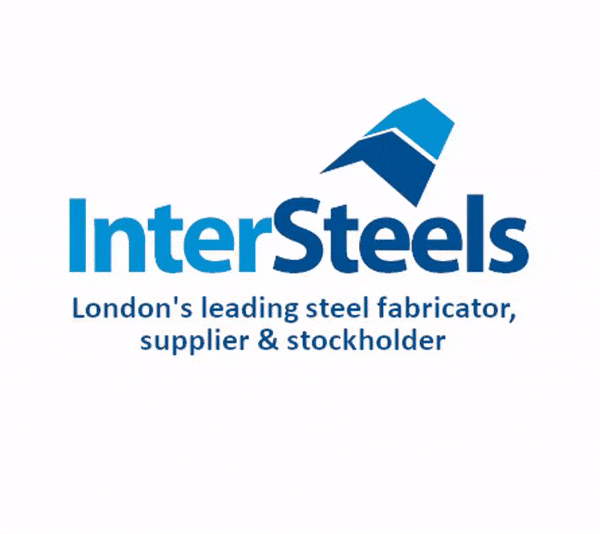 Overall profits declined 8% to €34m, mostly driven by higher investments in people, digitisation and the implementation of the Arcadis Way.
The operating margins in Continental Europe and the UK are compensating for the lower margin in the Middle East, where Arcadis is restructuring to the new revenue profile based on more selective bidding.
Overall group revenue rose 2% to €1,202m, generating a similar rise in profit to €88m.