Bouygues is expected to start construction later this year on the Simulator Training Centre and the HHA Warehouse for EDF Energy.
The Simulator Training Centre will allow EDF Energy to train nuclear operatives to control and maintain the reactors, as well as housing the Control Room Training Simulator and required support IT equipment.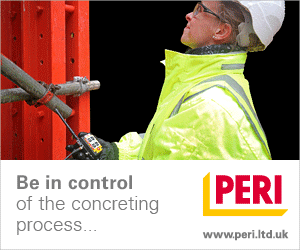 The HHA Warehouse building will be used for the storage, preparation and assembly of primary circuit components during the construction phase of the two nuclear reactors.
After this it will be used as a warehouse and workshop facility throughout the life of the power station.
Completion is scheduled for late 2020.
It is the third tranche of the Hinkley Point C scheme that the Bouygues Construction Group will deliver.
Bouygues Travaux Publics, in a Joint Venture with Laing O' Rourke, was appointed in 2017 for the construction of the buildings that will house the two EPR nuclear reactors.
Bouygues Energies & Services was also awarded the design and build contract to construct the backup plant for the Hinkley Point C nuclear plant last year.
Working from its Bristol office, Bouygues UK will be making full use of its local supply chain, ensuring that over 80% of the labour used on site will be sourced from within the region.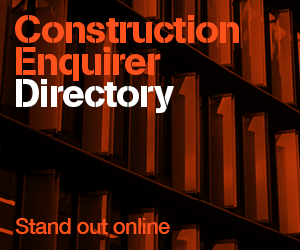 Most of the materials being used on the ancillary buildings will also be procured from the company's regional and UK supply chain and Bouygues UK will be actively seeking to work in partnership with local SMEs.
Bouygues UK's Rob Bradley said: "Hinkley Point C is one of the largest construction projects in Europe.
"It is a highly complex and technologically advanced engineering project which, when completed, is expected to supply 7% of the UK's electricity consumption and provide power for more than five million homes.
"We relish working on projects of this scale and complexity, and this appointment is testament to our expert skills and experience in such technically demanding ventures.
"As a result we are well positioned to support our client in delivering further buildings and infrastructure across the scheme.
"The Simulator Training Centre and HHA Warehouse will be the first permanent buildings constructed on the site, and will be vital for both the construction and operational success of HPC.
"We are looking forward to working with our partners to deliver this extraordinary project."