The fast-growing firm expects turnover in 2018 to reach £110m after achieving £80m revenue and a £4.2m pre-tax profit last year on the back of industrial, storage and distribution sector projects.
MCS Group managing director Keir Edmonds said profit margin was very healthy, being maintained at 5.2%.
The company, which has built and refurbished more than 300 car dealerships since 2003, is planning to build a 8,500 sq ft office headquarters at a site in Haywood Road, Warwick, in a £2.5m investment.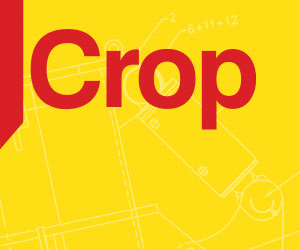 Edmonds said: "Secured workload for 2018 is now at £110m, which is 38% growth on 2017, and opportunity and enquiry levels are stronger than ever.
"Our two-year plan, known as P20, sets a target of £200m turnover by the end of the 2020 financial year.
"We're already looking ahead at 2019, where further significant but stable growth looks likely, based on conversations with many of our existing clients."